Community Development Strategy
In consultation with the beneficiary communities and all stakeholders, it was decided that the focus areas should be education and skills development, enterprise development and social welfare.
In every project, the socio-economic impact has to be sustainable and provide true value to the communities. Every project is carefully managed with ongoing engagement with the beneficiaries.
GOAL 1 |Entrepreneurship programme plan
This is how the Trust helps local enterprises become capable of growing, sustaining themselves and providing improved livelihoods for entrepreneurs and those that depend on them. 
GOAL 2 |Education, training and skills development plan
This is how the Trust enables local people to become capable of finding and sustaining employment that can improve the income and wellbeing of their households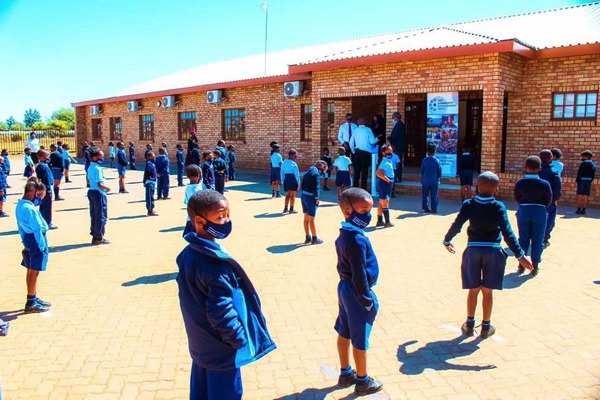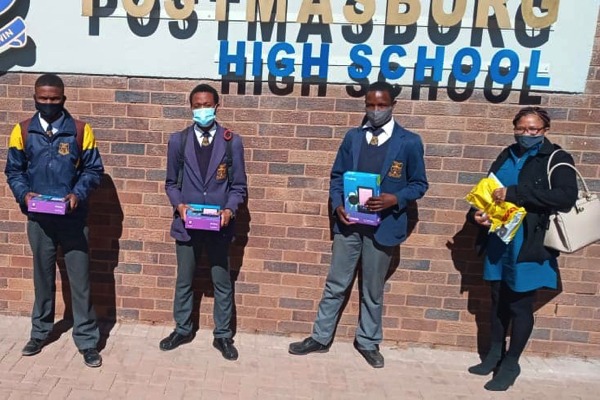 GOAL 3 |Social wellbeing plan
This is how the Trust builds the base for Goals 1 and 2 to be effectively and swiftly implemented for vulnerable groups.